Our connections go beyond a page like.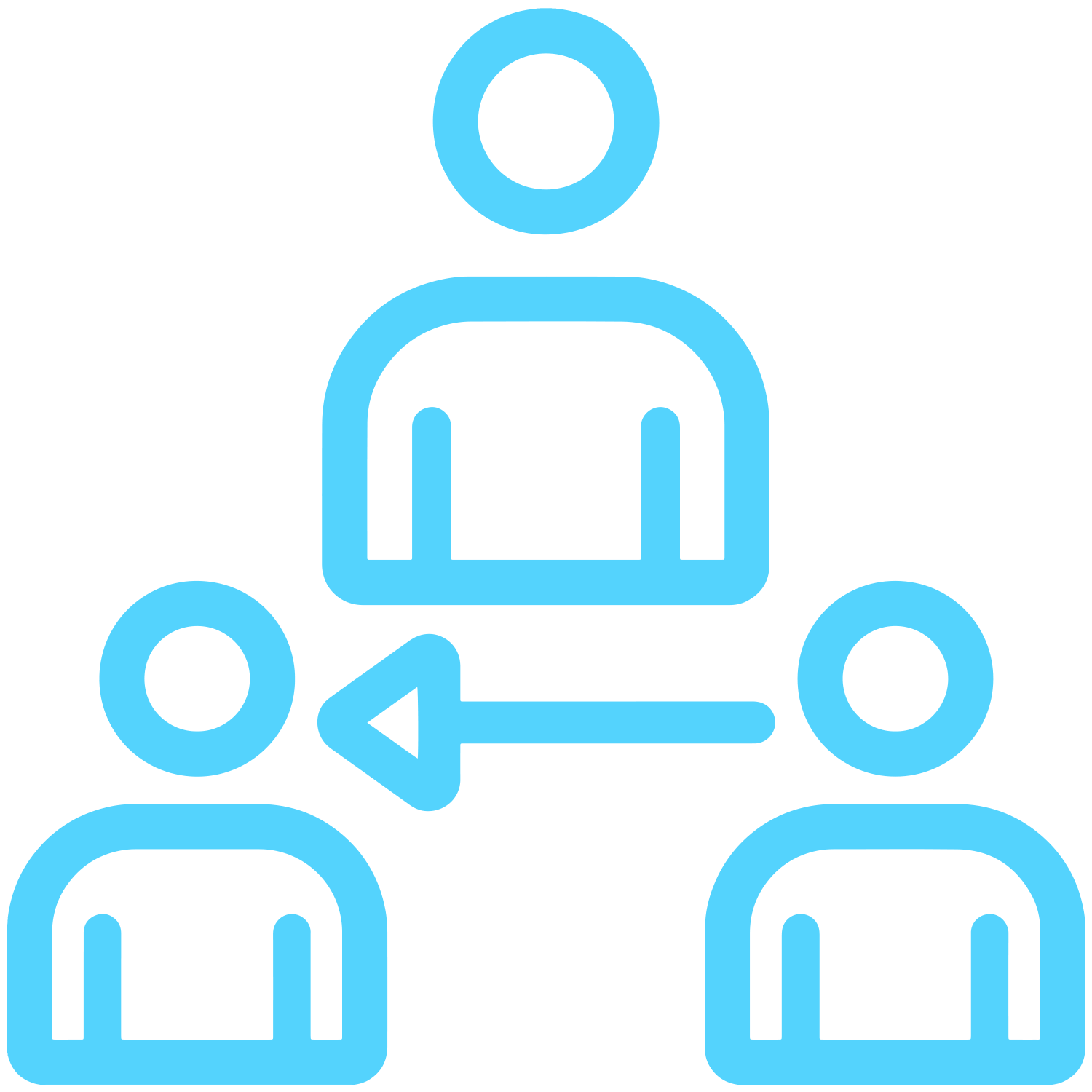 Fourge Social will always be intentional with the services we offer our clients. Our expertise lies in social media and design, but we know there are opportunities to provide the businesses we work with offerings beyond those. We collaborate with the following brands that align with our company mission and vision to extend the working relationship we have with our clients.
UnPosed Photography takes your company's imagery to the next level to attract next level clients with their professional Brand Photography. Cathy & Jeff, the faces behind the cameras at UnPosed Photography, work as a pair to create compelling images for our clients. They seek to tell your story through photography. Their goal is for your ideal customers see your photos and know your business is the place they want to go to.
BIRDEYE REPUTATION MANAGEMENT
BirdEye Reputation Management is a next-generation business reputation and customer experience platform. It enables your business to leverage customer feedback to acquire and retain customers.
​
​
Review monitoring

Get new reviews

Review alerts

Review authentication

Custom review site

Review marketing

Website integration iFrame

Review response on 3rd party

Messenger
​
WebChat

NPS (via email) or SMS surveys

Ticketing system

Insights

Google Seller Ratings

Listings

CRM Integration
Bell Digital is a small digital agency based out of Encinitas, California partnering with Fourge Social to offer website building and SEO services. Their mission to provide solutions based around building brands and building a community around those brands aligns perfectly with what we do for our clients at Fourge Social.
Does your site need a tune-up? Need a website built from scratch? Don't worry, we have you covered! We can build you a website that is both beautiful and functional. SEO strategy should touch every aspect of your digital presence and allow your customers to find you first!
The possibilities of how to promote content online seems endless, and if you are not an expert, daunting. Fourge Social has partnered with Townsquare Media to assist in a variety of digital solutions. These range from Cross-Platform marketing (Video Network, SEO, and Contextual Targeting) to Mobile and OTT options. Contact Fourge Social today if you would like a custom quote for a digital solution to compliment your social media strategy to reach and engage with your online audience.